Description: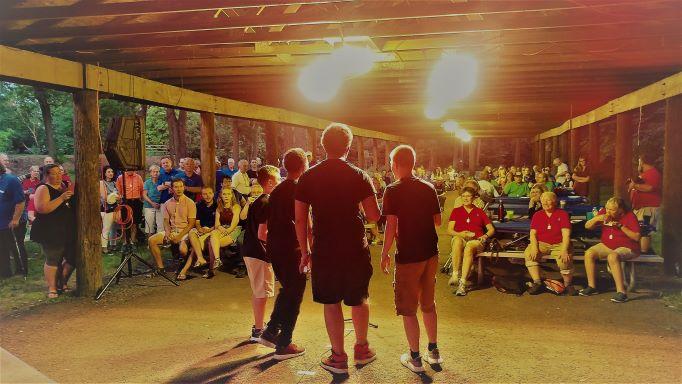 This is a fun Social event.
The North Pennsmen have hosted this event for 38 years. It's our annual picnic and song fest which began when the North Pennsmen qualified to sing at their Annual Fall District contest for the first time.

Men's, women's and Mixed Barbershop ensembles from all corners of Montgomery, Bucks, Berks and Philadelphia counties come to sing and share their music.

Admission is $10 PP.

The Lansdale PA, North Pennsmen Chorus, chartered with the Barbershop Harmony Society (formerly SPEBSQSA) in 1962 making this, our 60th year anniversary!