Description: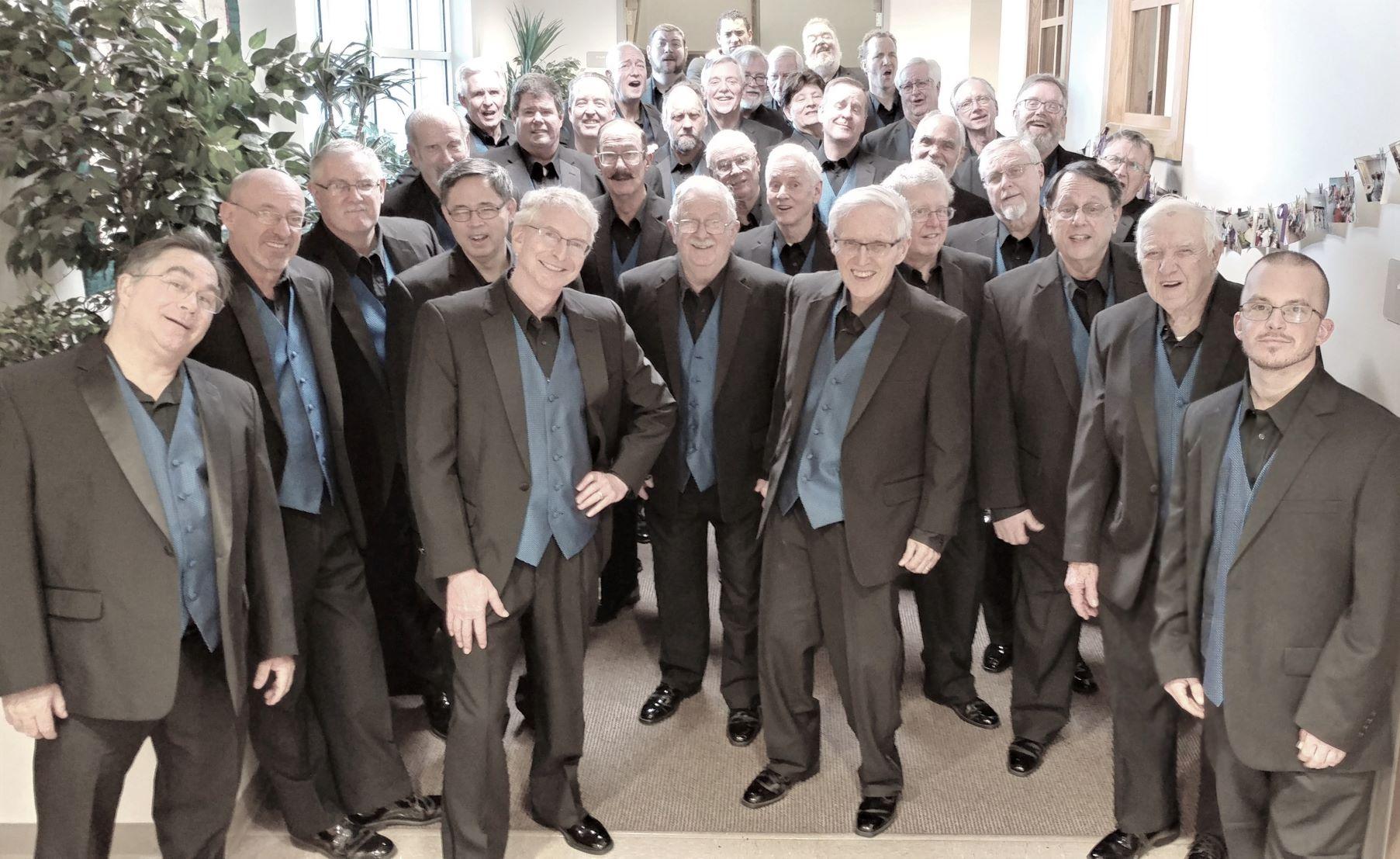 We're always looking for singers and it's the PERFECT time to join!

Come see what we're all about. Contact us for more info.

Tonight will be a little different with a fun yearly event featuring our members in a novice quartet contest. Join us!

This will be followed by our 2023 Officer installation.